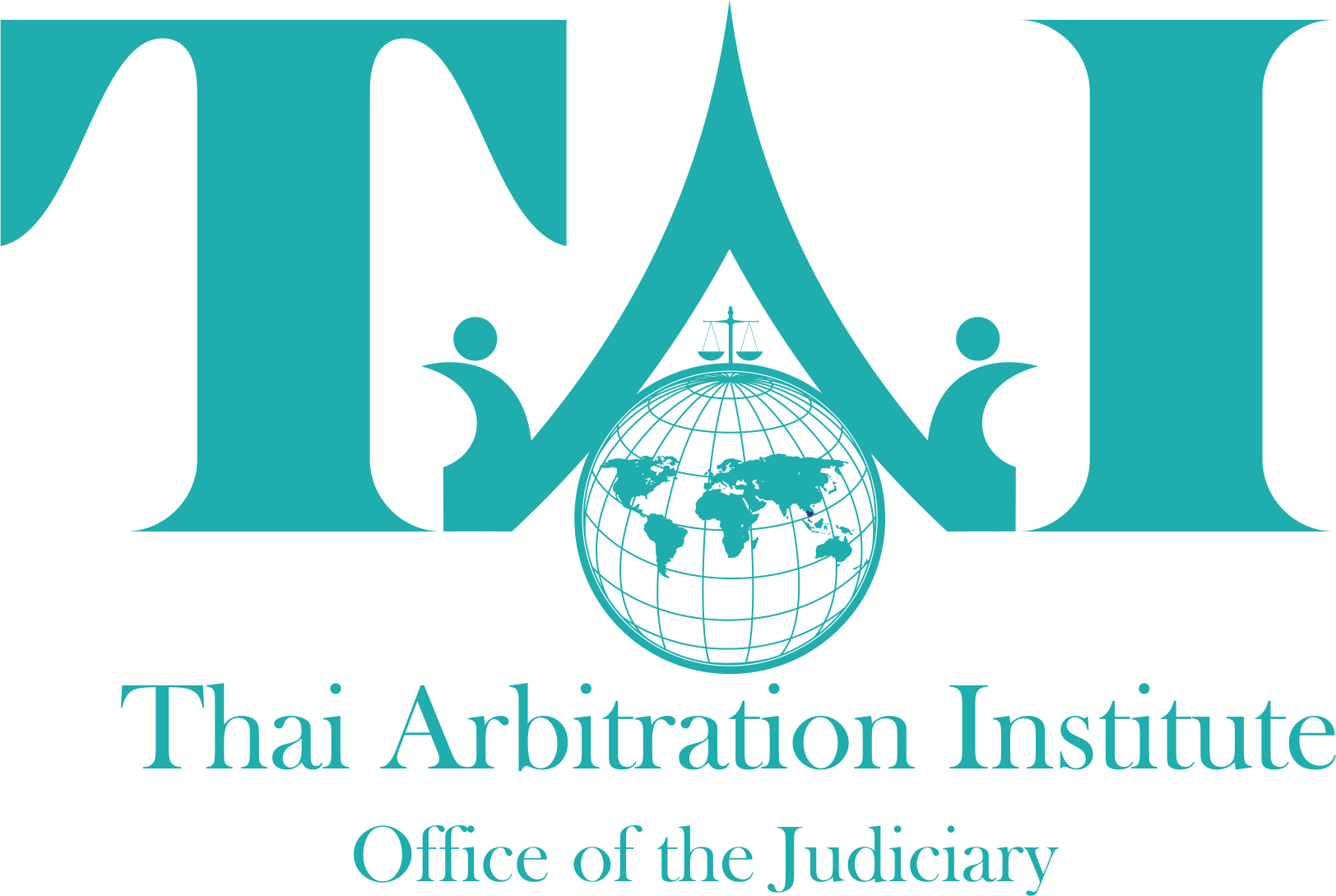 สถาบันอนุญาโตตุลาการ สำนักงานศาลยุติธรรม (TAI)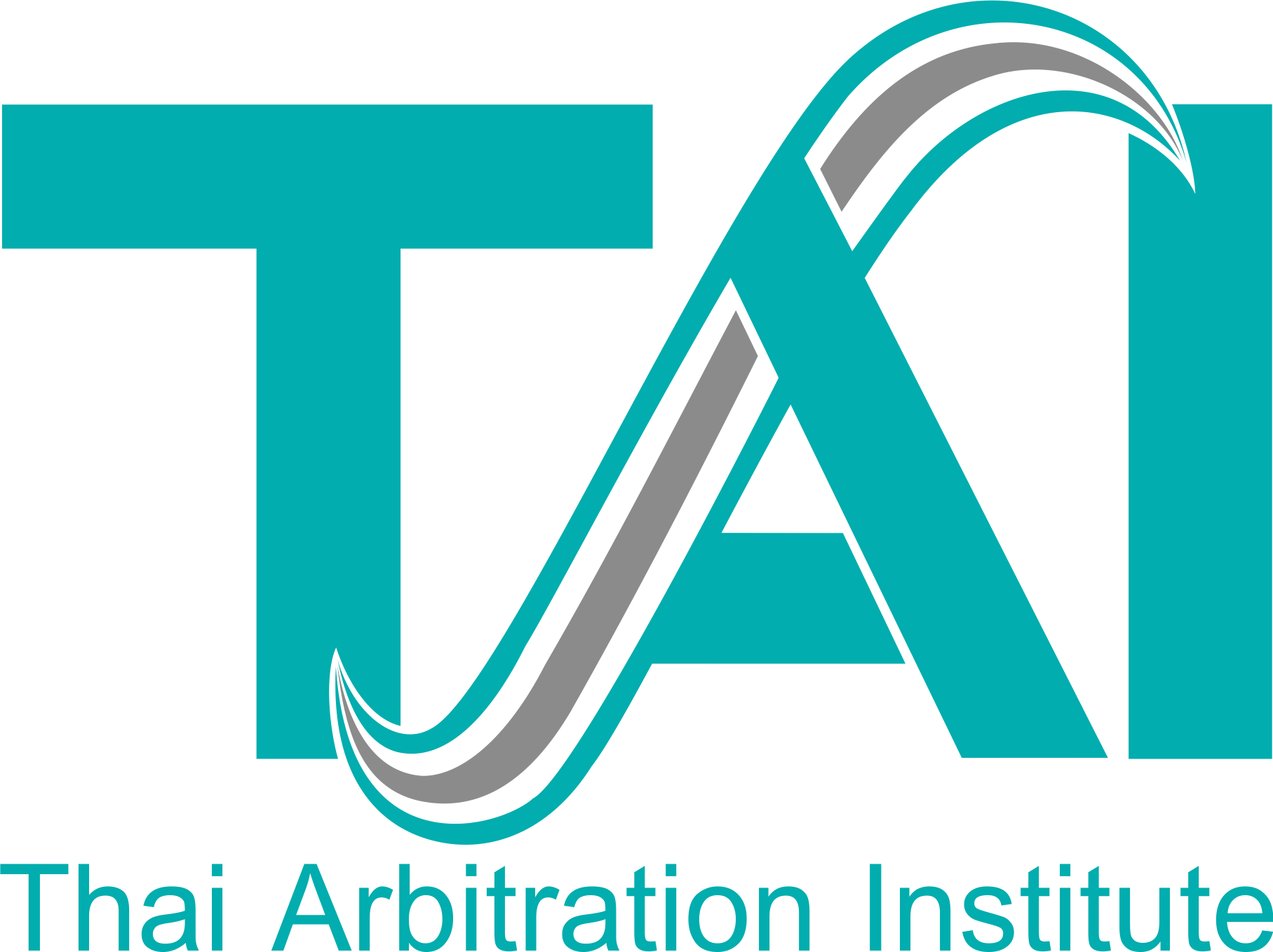 The Thai Arbitration Institute (TAI) founded in 1990. It was originally named Arbitration Office under a supervision of the Ministry of Justice. According to the Constitution of the Kingdom of Thailand B.E. 2540 (1997), administrative office of the court has been separated from the Ministry of Justice. Office of the Judiciary has been constituted as an official organization independent from the Ministry of Justice and is empowered to discharge the duties of the Court of Justice pursuant to the Judicial Administration of the Court of Justice Act B.E. 2543 (2000).
Now TAI of the Office of the Judiciary is an intermediary in fostering and promoting arbitral proceedings in Thailand, providing legal consultation to both public and private sectors. For over 27 years of experiences and expertise in handling arbitral proceedings, TAI has been trusted for reputation, neutrality and efficiency in shepherding the parties successfully through arbitration process and assisting the arbitral tribunal in carrying out proceedings with convenience, effectiveness, and legitimacy.
Because of funded by the government, TAI provides administrative services free of charge which means parties to an arbitral proceeding administered by the TAI pay no institutional fee. The parties are responsible for only the actual expenses in conducting arbitral proceedings such as expenses for delivering documents, production of media recording testimony.
Vision
Thai Arbitration Institute, Office of the Judiciary gains more acceptance at international level to establish investor confidence which will benefit our nation's economics in the long run. In addition, the Thai Arbitration Institute shall improve arbitral proceedings by providing the administration with promptness, effectiveness and in accordance with international standard.
Mission
1. To promote, foster and conduct affairs in relation to dispute resolution by mean of arbitration.
2. To provide secretarial service for arbitrators.
3. To handle affairs in regards of law, regulations, rules, guidelines, and standards related to arbitration.
4. To analyze and stay up to date on developments related to treaties, conventions and international agreements, in which Thailand is a member, and arbitrations laws of other countries.
5. To hold events, conferences, seminars, promotion promulgations or other forms of public relation of similar nature, both on domestic ground and abroad.
6. To maintain an updated roster of qualified experts to act as arbitrators and conduct arbitral affairs.
7. To coordinate with or provide assistance to other governmental bodies related to or appointed with arbitral affairs.